Daniel Johnston murdered Donna Walker in a savage attack where he stabbed her 50 times.
However, it took 30 years for him to be brought to justice for the crime. He was already serving life for murder when his prints were run through the national database and a match obtained.
A single fingerprint left at a crime scene in 1981 led to the conviction of Daniel Johnston for murdering 20-year-old Donna Walker in a stabbing frenzy.
www.monstersandcritics.com
As technologies like DNA testing become even more advanced and new ones like facial recognition become more widespread, will we see less cold cases?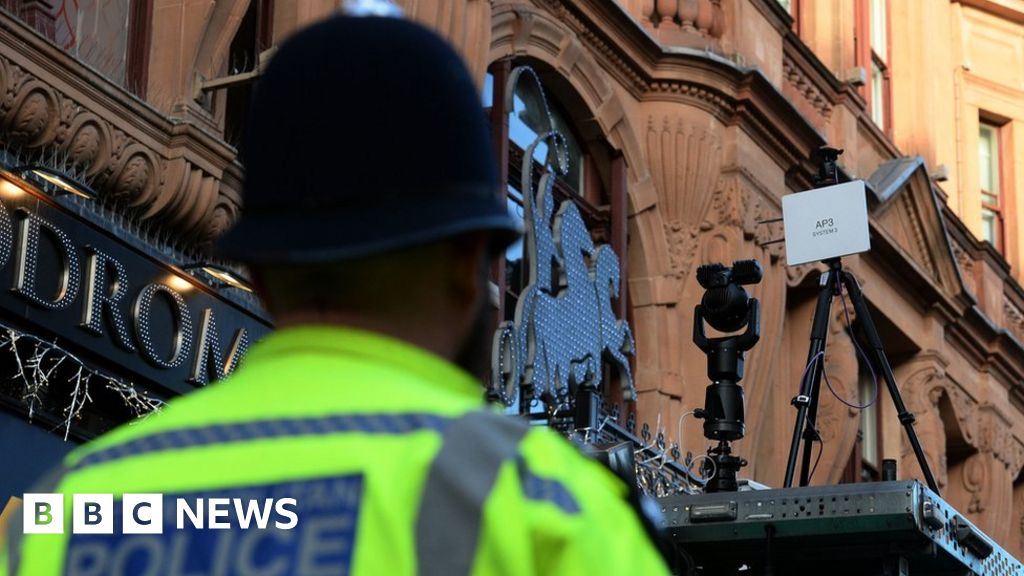 Police say the short-term deployments will check watchlists of suspects wanted for serious crimes.
www.bbc.com
Is there a conflict with privacy and protection?