Keith Raniere, leader of the NXIVM cult, has just been found guilty of racketeering, child pornography offenses, and sex trafficking.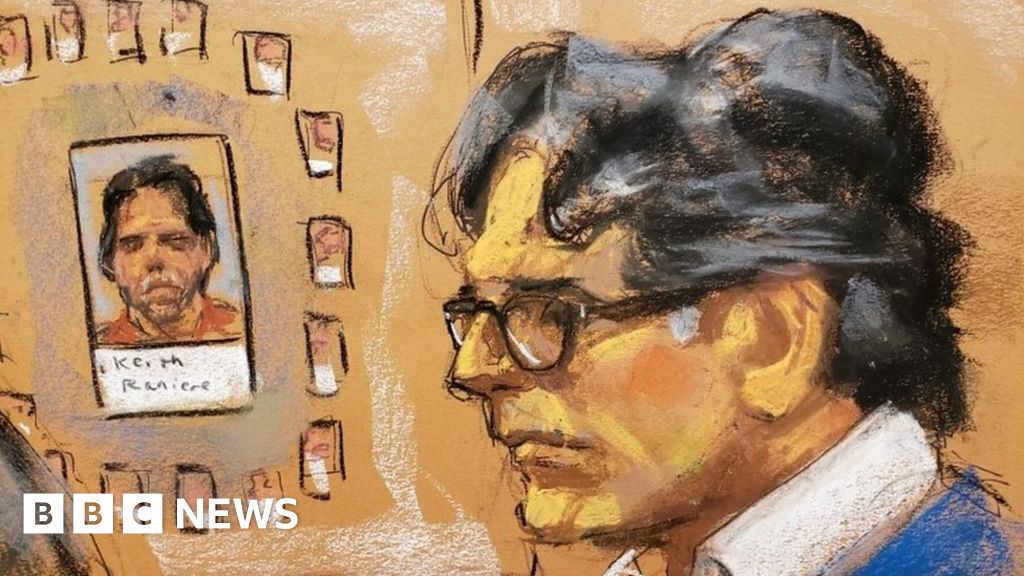 Nxivm leader Keith Raniere is found guilty of all charges against him in a New York court.
www.bbc.co.uk
He pleaded not guilty but could now face a life behind bars.
ID has announced that they have commissioned a 2-hour special called The Lost Women of Nxivm. The documentary will examine the fate of four women who either vanished or died whilst they had some connection with the cult.
It is worth pointing out that nobody has been charged in related to these cases but one investigator believes that murder may have been committed.
https://www.monstersandcritics.com/...ial-announced-after-keith-raniere-conviction/
The documentary will air in December this year.
What do you think about Raniere and his cult? Will you be watching?
Last edited: