Streaming TV has been great for users, with almost everything you'd want to watch available over a couple of services. Personally, I have Amazon Prime and Netflix.
However, there are about to be a whole lot more with many big companies taking their shows away from the existing streaming players and setting up their own.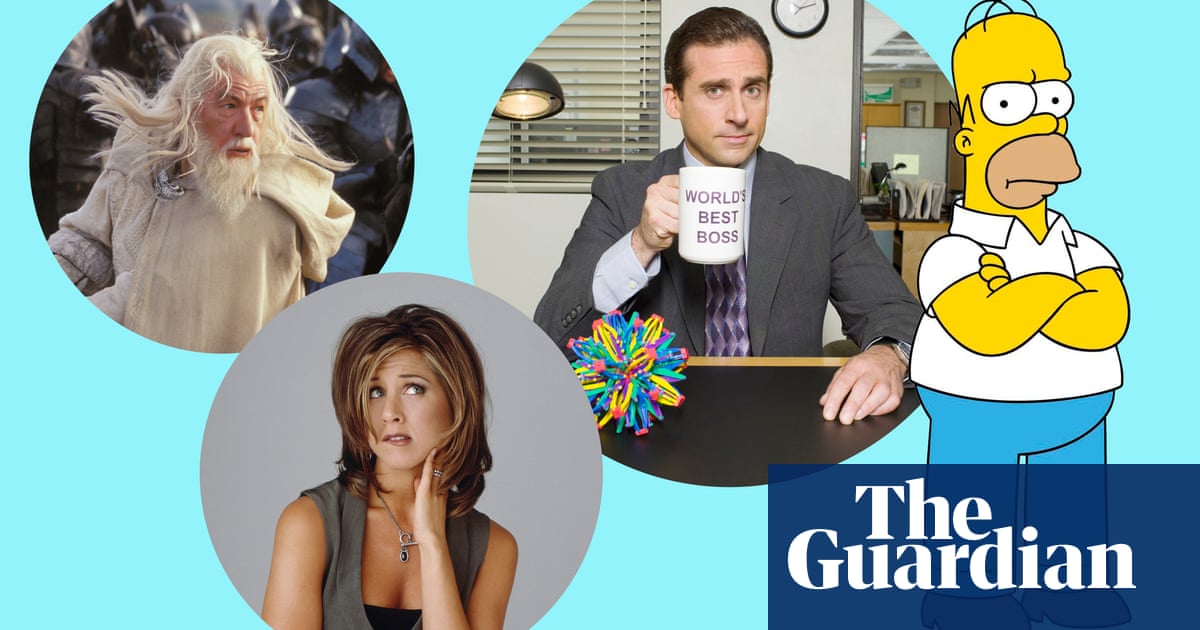 With Disney, Apple and others about to launch their own services, a lot of your favourite shows are likely to vanish behind paywalls. The golden age of streaming is over
www.theguardian.com
What do you think, will people sign up for loads of these? I think it is more likely they will run for a bit and then fail, with some merge taking place.